Ruud AC Unit
Welcome to Deon Arnold Heating & Air Conditioning, your trusted destination for high-quality Ruud AC units. When it comes to dependable and efficient cooling solutions, Ruud AC units are a benchmark of excellence.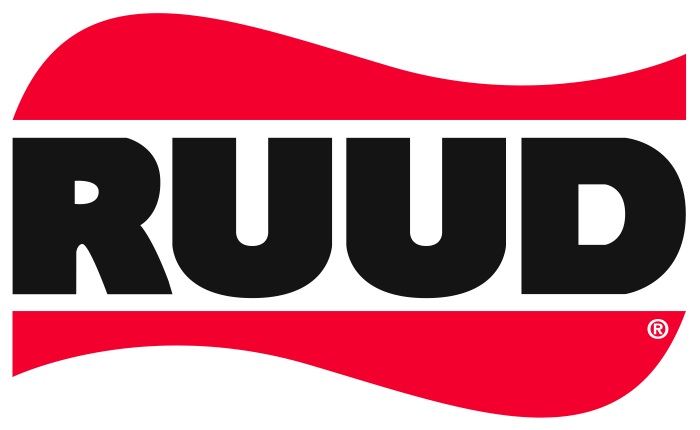 Our selection of Ruud AC units offers a wide range of options to cater to your specific cooling needs. Whether you're seeking to upgrade your existing system or install a new unit, our team is here to assist you in finding the perfect Ruud AC unit for your home.
At Deon Arnold Heating & Air Conditioning, we understand the importance of having a reliable cooling system, especially during warmer months. Ruud AC units are known for their innovative technology, energy efficiency, and consistent cooling performance, ensuring your home remains comfortable year-round.
As a leading provider of HVAC services, we specialize in offering top-notch Ruud AC units and services. Our team of experienced technicians is well-equipped to handle installation, maintenance, and repair tasks for your Ruud AC unit. Whether you're looking for efficient cooling, lower energy bills, or a combination of both, our Ruud AC units can deliver.
When you're in search of "Ruud AC service near me," Deon Arnold Heating & Air Conditioning is your go-to solution. Our commitment to quality and customer satisfaction ensures that your Ruud AC unit operates at its best, providing reliable and efficient cooling throughout the seasons.
Choose Deon Arnold Heating & Air Conditioning for all your Ruud AC needs
Contact us today to learn more about our services and how we can help you achieve a cool and comfortable indoor environment.
Ruud AC unit Frequent Asked Questions (FAQ)