Air Conditioning Repair
Air Conditioning Contractor: Your Trusted Partner for HVAC Solutions
In the world of HVAC systems, ensuring optimal performance and comfort within your living spaces is paramount. Deon Arnold Heating & Air Conditioning, an established HVAC company with decades of experience, stands ready to be your reliable partner for all things related to heating and cooling. From AC repairs, HVAC installation to maintenance services, our expertise covers a wide spectrum of needs to keep your indoor environment at its best.
Comprehensive AC Repairs and Maintenance Services
When it comes to AC repairs and routine maintenance, our seasoned air conditioning contractors are the experts you can count on. If you're noticing unusual sounds emanating from your AC unit, observing duct leakage, or experiencing reduced airflow, it's a clear sign that it's time to engage our services. Our team of skilled professionals will promptly assess the situation and provide you with a thorough diagnosis.
Expert Diagnosis and Personalized Solutions
Our contractors boast extensive knowledge of HVAC systems, allowing them to not only identify the problem but also discuss suitable options for resolution. Whether it's a matter of conducting repairs or considering the replacement of your AC unit, our professionals are committed to presenting you with the most informed choices. We prioritize your best interests, ensuring that your decision aligns with your needs, budget, and long-term goals.
Stay Cool and Comfortable with Timely Repairs
Fayetteville's sweltering summers can be unbearable without a functional air conditioning system. The thought of enduring hot, humid days without relief is daunting, especially when you have your family's comfort in mind. That's where Deon Arnold Heating & Air Conditioning comes to the rescue. Our swift response to your AC emergencies means that you won't have to endure unnecessary discomfort. A simple call to our expert air conditioning contractors will initiate a rapid response, ensuring that you and your loved ones can enjoy a cool and refreshing indoor environment once again.
Quality Service You Can Trust
Our commitment to excellence goes beyond just repairs and routine maintenance. We prioritize your indoor air quality, recognizing its pivotal role in your overall well-being. Our experts are well-versed in handling various components, including evaporator coils, condenser coils, heat pumps, and water heaters. By trusting us with your heating and cooling needs, you're investing in a partner that values your comfort, health, and peace of mind.
Contact Us Today for Unparalleled Air Conditioning Services
At Deon Arnold Heating & Air Conditioning, we don't just fix HVAC systems; we enhance lives through improved indoor air quality and comfort. With a legacy built on expertise, reliability, and customer satisfaction, our HVAC company stands tall as the go-to solution for all your heating and cooling needs. When you choose us, you're choosing a future where the heat won't stand a chance. Experience the difference of working with professionals who prioritize your comfort – contact us today for top-tier air conditioning services. Don't be caught in the heat; let us keep you cool and comfortable.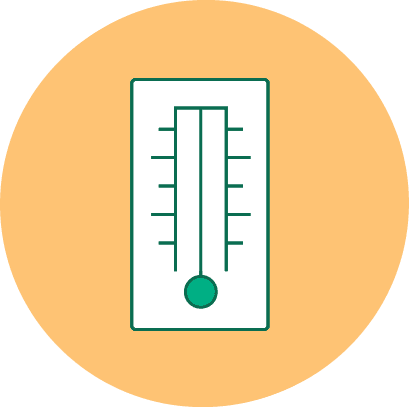 "Reliable Heating Repairs in Fayetteville, NC. Count on us for swift, effective solutions. Deon Arnold Heating & Air Conditioning – Your warmth, our expertise."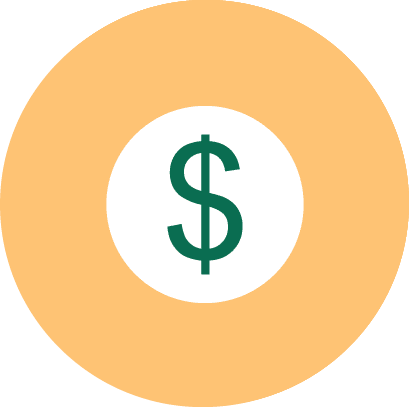 "Comfort without financial worry: Choose our HVAC financing for indoor bliss. Deon Arnold Heating & Air Conditioning – Your pathway to comfort."
Frequently Asked Questions (FAQ) Air Conditioning Repair
Remember, when dealing with air conditioning repairs, safety should be a priority.
If you are unsure about any aspect of the AC system repair process, it's best to consult Deon Arnold Heating and Air Conditioning to avoid accidents or further damage to your system.