Heating System Repair
Heating System Repairs in Fayetteville, NC

Is your heating system acting up? Don't fret – Deon Arnold Heating & Air Conditioning is your reliable partner for premier heating system repairs in Fayetteville, NC. With years of expertise and a dedication to delivering top-notch HVAC services, we're here to restore your home's warmth and comfort.
Addressing Common Heating System Issues
While heating systems are built to last, occasional repairs are an unavoidable reality. If you're encountering problems like a malfunctioning thermostat, inadequate heat distribution, disruptive noises, faulty ignition or pilot light, or even a complete system breakdown, we've got the solutions you need. Our skilled technicians are well-versed in diagnosing and resolving these issues swiftly.
Swift and Effective Repairs for Lasting Comfort
At Deon Arnold Heating & Air Conditioning, we recognize the significance of a smoothly functioning heating system, especially during the colder months in Fayetteville. Our experts are equipped to handle various heating system types, including oil and gas furnaces, heat pumps, and HVAC systems.
Whether you're in need of heating service, repair service, or general maintenance, our team is dedicated to ensuring your comfort all year round. We take pride in offering top-notch services in Fayetteville, catering to both residential and commercial clients.
From routine maintenance to complex repairs, we've got you covered. Additionally, if you're looking for reliable cooling system solutions, we're here to help with that too. Our comprehensive approach to HVAC services in Fayetteville guarantees that your comfort is our priority.
Prioritizing Energy Efficiency and Comfort
Our focus isn't just on quick fixes – we're committed to ensuring your heating system operates at its best. We emphasize energy efficiency, which not only lowers utility bills but also benefits the environment. From minor furnace repairs to precise heat pump adjustments and even the installation of replacement parts, we work diligently to optimize your system's performance.
Your Trusted Fayetteville Heating and Air Partner
Choosing Deon Arnold Heating & Air Conditioning means choosing peace of mind. With a team of dedicated professionals armed with years of experience, we prioritize customer satisfaction above all else. When you're in need of heating system repairs in Fayetteville, NC, there's no need to look any further. We're here to swiftly restore your home's comfort and warmth.
Schedule Your Repair Today for Peace of Mind
Don't let a malfunctioning heating system disrupt your routine. Take action now by scheduling a repair with Deon Arnold Heating & Air Conditioning. Our team is ready to provide efficient solutions, ensuring your heating system is back up and running seamlessly. Contact us today to schedule your hassle-free appointment and enjoy the reassurance of a cozy home once more.
Contact Our Expert Heating Contractors Today
When it comes to heating system repairs, it's best to leave it to the experts. Contact the heating contractors at Deon Arnold Heating & Air Conditioning for unparalleled service. We'll dispatch a skilled technician to your business promptly, guaranteeing comfort for you, your employees, and your patrons. Reach out today – comfort awaits!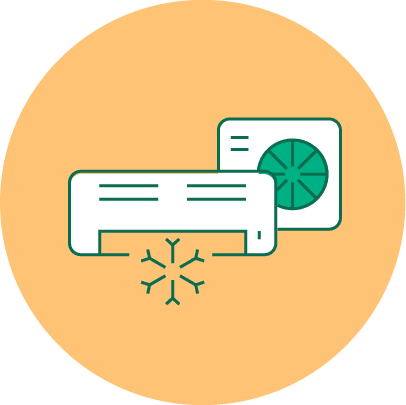 "Trust us for complete HVAC care: AC repair, maintenance & expert solutions. Your comfort is our priority. Partner with Deon Arnold Heating & Air Conditioning."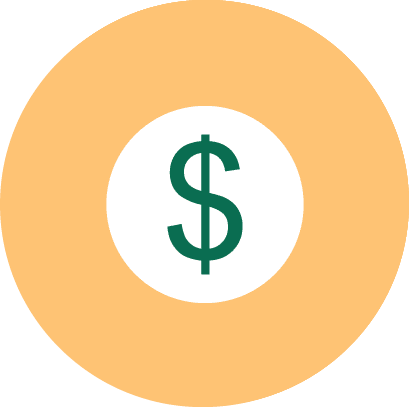 "Comfort without financial worry: Choose our HVAC financing for indoor bliss. Deon Arnold Heating & Air Conditioning – Your pathway to comfort."